Facilities
The Bull Shoals Field Station consists of two properties:
Drury House — 5-acre leased property within the Drury Conservation Area (CA)
Ozarks Education Center & Chase Land— almost 1,200-acre MSU-owned property near Cedarcreek, MO
Each property has its own unique set up, which is described below. Selecting the header for each section will take you to a more detailed inventory.
Drury House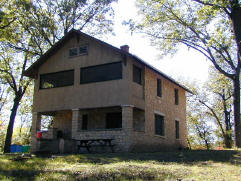 The Drury House site includes a two-story stone house plus several smaller outbuildings. The house was originally constructed by Frank Drury in 1924. It is a 3 bedroom, 1 ½ bath house. The house itself is completely off-grid with a water well; an electric system of solar panels, battery storage, and backup generator; propane wall heaters; and, a peat-moss septic system.
The house
Currently, the house has bunk beds for 12 people indoors and 4 people on a screened-in porch, with enough space that additional cots or other sleeping accommodations can be arranged. It has an ADA-compliant restroom on the ground level and a bathroom with shower on the second floor. It also has a fully outfitted kitchen with a medium-sized propane refrigerator, stove/oven, microwave, coffee maker, etc.
Pavilion and fire pit area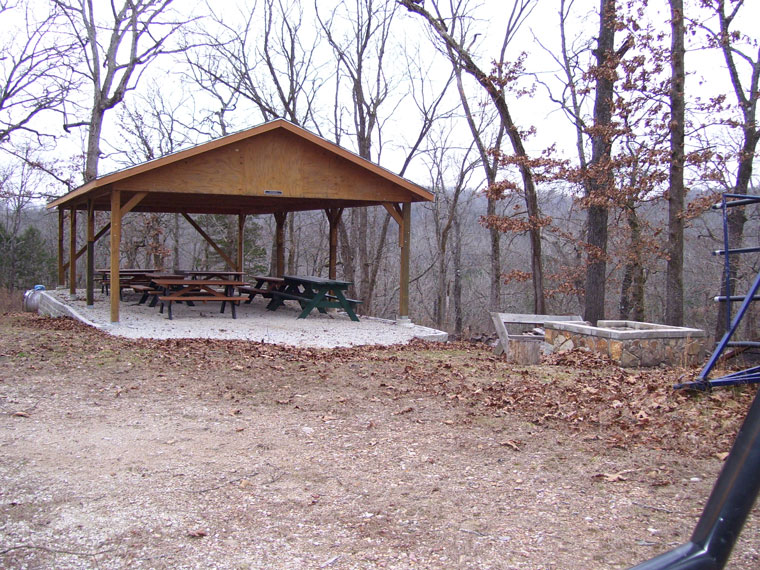 A pavilion provides fresh-air cover from sun and rain. It is furnished with seven picnic tables and benches around the perimeter. There is also a large fire pit with a grilling grate adjacent to the pavilion. Where possible the field station has two firewood racks staff attempt to keep filled for visitor use.
Wet Lab, Office, and Maintenance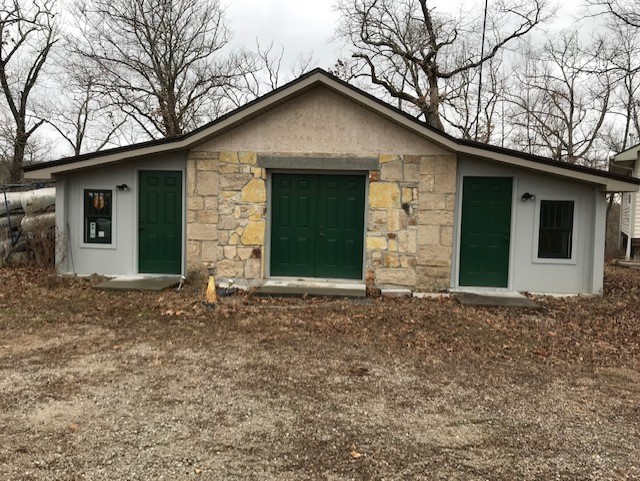 Part of an old stone shed on the property has been remodeled to serve as an office and wet lab and provides maintenance storage. The office has a desk with basic office supplies and two bunks as an additional sleeping area. The wet lab is set up with an assortment of equipment and materials. And the maintenance closet contains maintenance and landscaping tools.
Review maintenance office details
Classroom building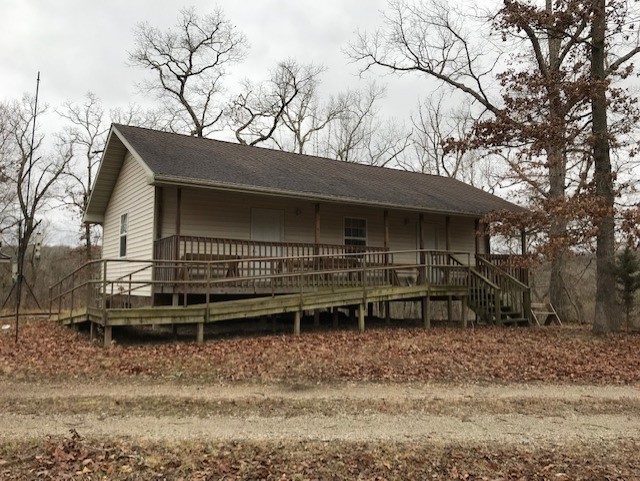 The classroom building has space for seating with or without tables for group use. There is enough seating for up to 40 people and various equipment available for presentations, educational demonstrations, sampling, etc.
Ozarks Education Center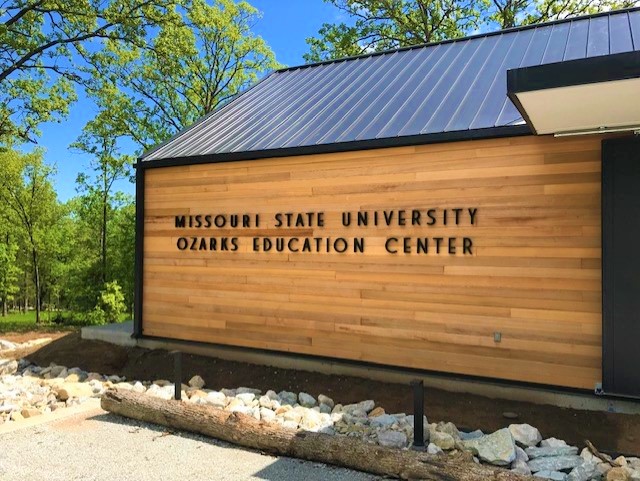 The new Ozarks Education Center (OEC) opened in summer 2021. It consists of a common room building with a bunkroom and shower house in an adjacent building separated by a dogtrot. There are also three cabins easily accessible from the main building.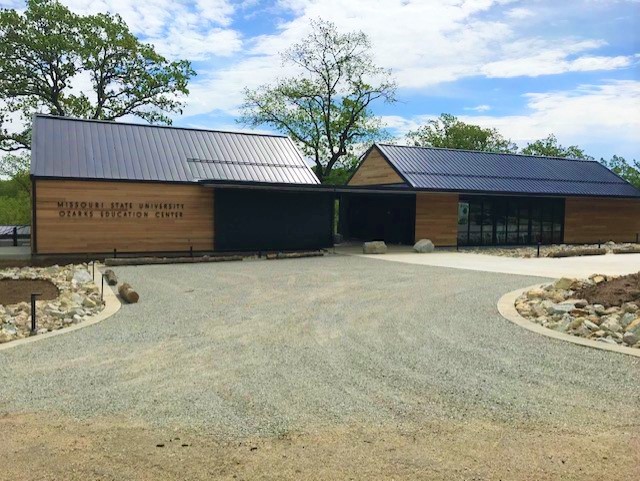 Common room and kitchen
The common room is a large open space that can accommodate up to 60 people in chairs or 40 around tables. It features a wall-mounted TV for presentations and additional electronic equipment in a storage area behind the TV. Adjacent to the open space is a fully equipped kitchen, and behind the kitchen is an office, storage room, and two restrooms.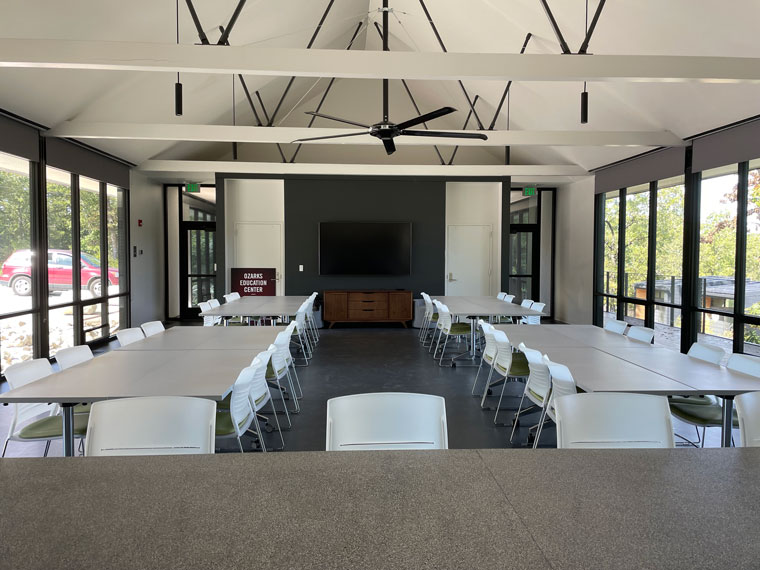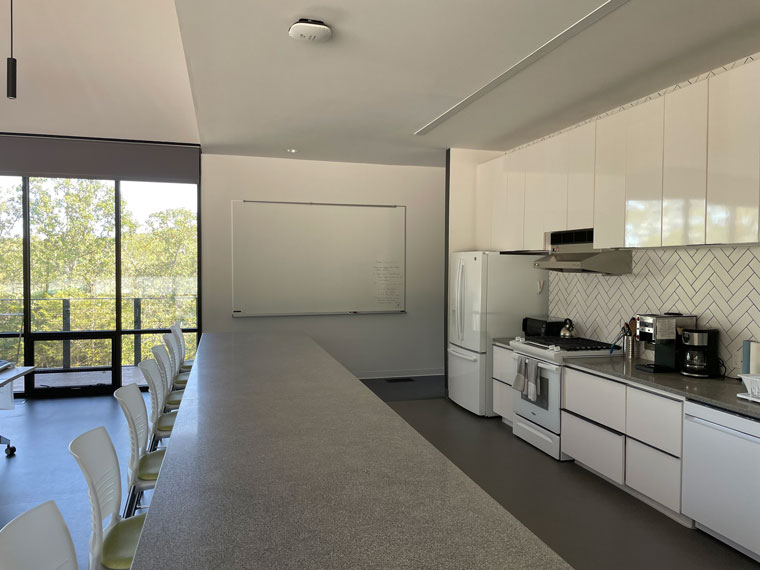 Bunkroom and shower house
Across a dogtrot from the common room is an ADA bunkroom with a total of eight bunks.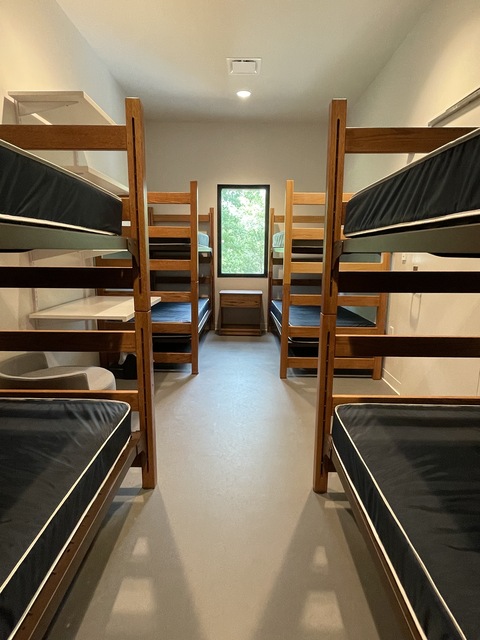 There are also three shower/toilet rooms, a bank of sinks, and two storage rooms; one with a washer/dryer.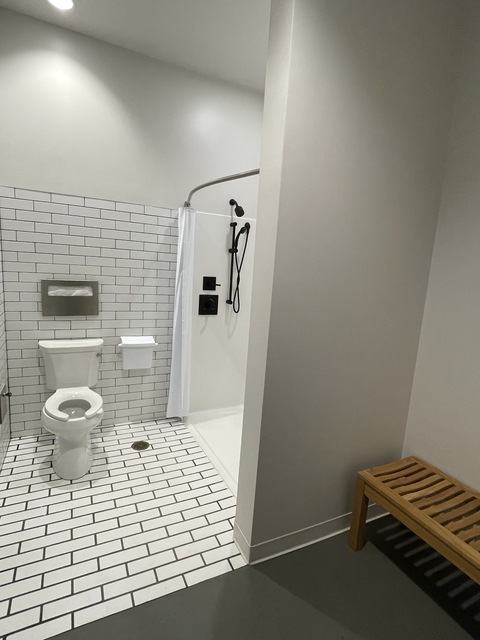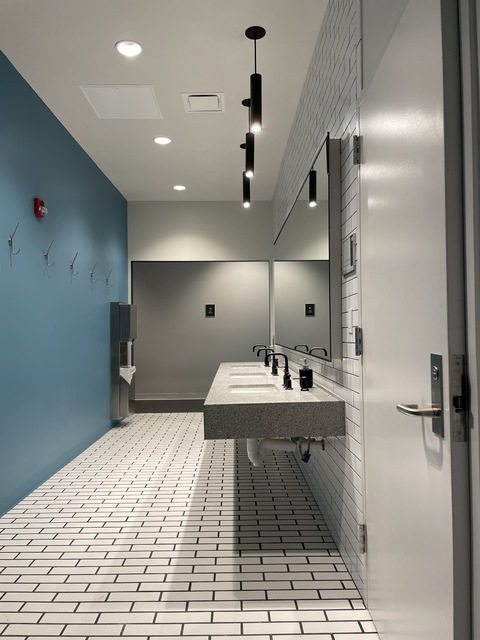 Cabins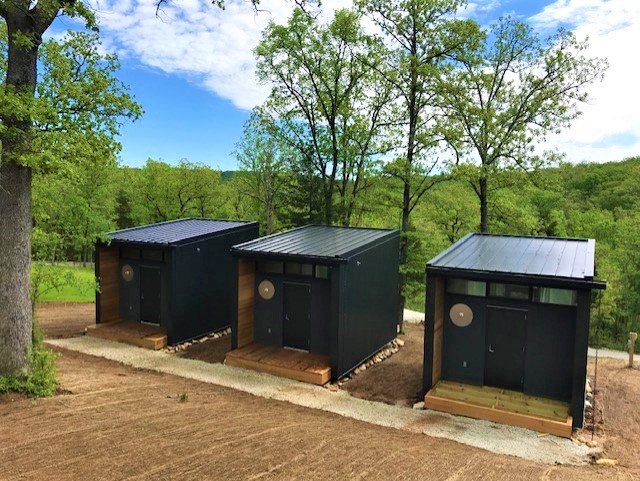 There are three cabins with four bunks per cabin for a total of 12 bunks. Each cabin also includes a desk and shelves.